Blog Archives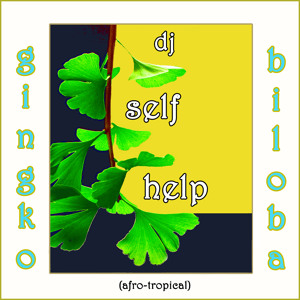 Welcome Self Help back to Ganjaology as we present his brand new piece of sound art, which is (as you may have already guessed) absolutely incredible.  With the idea for this song stemming from an afro-funk sample and  over a year of thought and hard work put into every aspect of this "afro-tropical-house" beat, Self Help has come to terms with his beautifully bassy creation and is calling his finalish draft, Gingko Biloba.  Gingko Biloba also known as the Maidenhair Tree is a rare species of tree found in China that has no close living relatives and has been used in traditional medicinal practices in the past.  Is it a coincidence this song, which contains healing powers of it's own, carries the name of an ancient healing tree?  I think not.  Self Help is one aware being, and this is his medicine that he's giving out to the world, through one of the most ancient forms of administration. Through Music.   Enjoy this tune, it's made up of nothing but love and positivity, and be sure to check back for more Self Help in the future!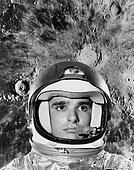 Do you believe in space travel?!  I sure do when I got Nit Grit bumpin' at full blast from my King Kong speakers!  Really though…who doesn't love the idea of space travel?  Team Ganjaology will be in orbit by the year 2020!
These two new Nit Grit tracks titled Wake Up, and I Made This For You, are beautifully crafted works of audio art, crafted to make your ears bleed when played at high volume, even if they are being protected by your space helmet.  Get ready to launch and press play!
WAKE UPI MAD THIS FOR YOU