Blog Archives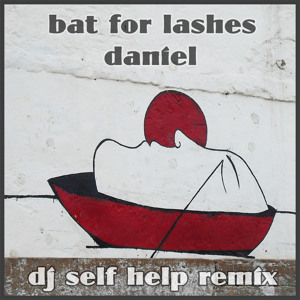 Self Help put out a really nice remix of Bat For Lashes popular indie track, Daniel, a couple years ago.  Apparently it was not quite up par with the sound Self Help is pushing today, so he revamped his remix and put it out for free download via Soundcloud yesterday.  Grab it while you have the chance!  This is another Self Help classic you don't want to miss out on.
"I NEED A HAMMER! A HAMMER! A HAMMER! A HAMMER! TO HAMMER DEM DOWN!"
Bob Marley's lyrics have, and will continue, to reach out and speak to people worldwide and throughout every generation we will see.  Hammer was recorded in the late 60′s, fairly early on in Bob Marley's career, and then later on in the 70′s it was finally released on Bob Marley and The Wailers albums.  VibeSquad came in and took a Marley classic and did his own little "restep".  I must say…I'm really diggin' the bass on this one!  This track rides pretty hard, so big up yourself and tune in!