Blog Archives
I think Berlin may be the next "I have to go here!!!" destination on my travel list.  After traveling with my homie, Saar, who lives in Berlin, and hearing all of the glorious stories of the nightlife at clubs that never close, enough art galleries to lose yourself in for a lifetime, and some of the moste beautiful women on the face of the planet, I've oficially picked my 2013 New Years destination.  To top it all off, Berlin is home to one of the most explosive artists involved with the worldwide bass scene.  Yes, I'm talking about Doshy. Check the previews of his new tues Get Started and DCU.  Could the bass hit any harder!?  Maybe if he wanted to give everyone permanent hearing damage he could bump the levels up a little bit…enjoy these ones, we're looking forward to the release!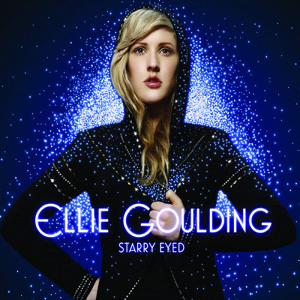 Remember when the first Luvstep mix came out and there was that incredible remix of Ellie Goulding's Starry Eyed by Jakwob?  Iit smacked hard as hell and was quickly overplayed on my Ipod.  I am a little surprised that Minnesota did another remix of Starry Eyed after Jakwobs version was such a hit in the dubstep club scene, but hey, there is always room for a new version of an old song right?  I think that is the reoccurring theme of the week.   Anyways,  the new Minnesota remix is rockin' too!  It is a little easier to dance to for all you ladies out there,  is not so heavy with the wobbles, but the bass is definitely still there.  Here is the Jakwob version for you and the Minnesota take on Ellie Goulding's hit song Starry Eyed.  Compare them both and let me know what you think!
Minnesota
Jakwob
Here is the Dexcell DnB remix too since we are on the remix topic….