Blog Archives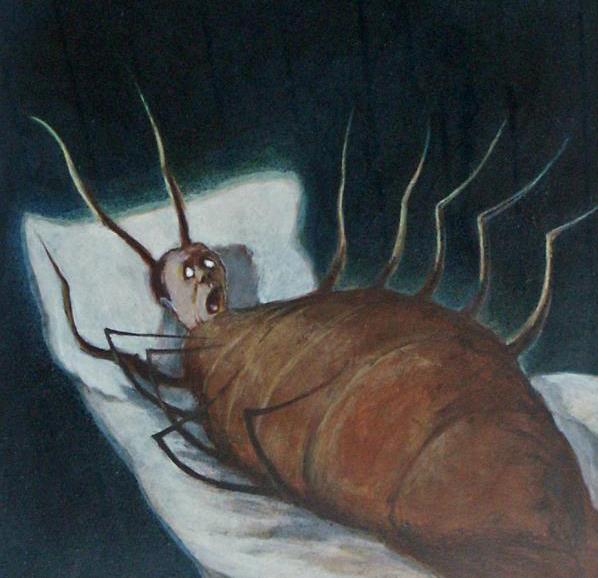 Rabid Mastiff.  That's a slightly unsettling image isn't it?  Brooklyn based producer Fifty Grand has recently released her second LP, Aural Sects, through her BANDCAMP, and on it, is this heavily synthesized piece of art for your ears entitled, Rabid Mastiff.  From the moment I clicked play on this one something about the song drew me in.  Is it because of the push and pull feel you get from the thick synth line? Or is it was trapped out drums that follow the beautiful piano melody?  Is it the erie vibe that keeps you in a trance? I think it's a combination of all of the above, plus a little extra touch called love thrown into the mix.  You can tell when an artists loves what they do.  Fifty Grand has done just that.  She carries a unique and very deep emotional sound with her music that you can feel in your heart.  She'll be an artist to keep an eye out for over the next few years!
Man the Brooklyn based producer, Baauer is killing it. He's been doing work for Mad Decent recently with his electronic infused trap music. This tune is forthcoming on LuckyMe Records and it's just too big to not share. The 808 kick is so heavy I swear it could bring down the house, literally and figuratively. Get out your pyrex pot and turn up your sub, this one is sick.
Egon Brainparts of Bossasaurus (Oakland, CA) has brought us an incredibly beautiful remix of Doe Paoro's (Brooklyn, NYC) song, Born Whole.  This is some SEXY dubstep for all you bass ladies out there in the world.  For some reason the intro makes me feel like I'm in Miami in 1988…then the smooth melody distracts you and carries your heart and mind away to a world ruled by clean, hard hitting drums, crisp, bubbly wobbles, and an atmosphere consisting of glitchy goodness.  Egon Brainpart is just getting started this year, so keep an eye out for more tunes from him and the rest of this crew, Bossasaurus, here on GANJAOLOGY.ORG, on SOUNDCLOUD, and through their BANDCAMP.
Peace and Bass XXX