Blog Archives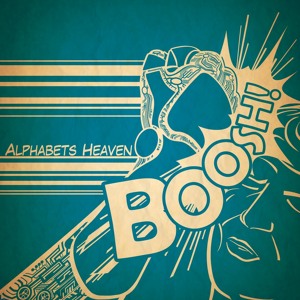 I love the name of this EP. A friend of mine has the word BOOSH tattooed on the inside of her lip, and until now she's the only one I really know to use the word. It's not surprising that Brighton based producer Alphabets Heaven is coming with some rare words to describe the rare sounds on the this expressive EP, released just last month with King Deluxe.  Organic and original, the EP is a mind bender. Enjoy!
This short film from King Deluxe fits nicely with the blossoming frequencies manifested in the music of Alphabets Heaven.
Grab the full EP here.
This is quite the mash up brought to you by none other than Dj Cut La Vis, of Brighton, England.  The two tracks are a mash up of Jackie Mitoo and The Soul Brother's Ska Shuffle and Missy Elliot's Pass that Dutch,  Both of which are extremely lively tracks.  AND HOW GOOD DO THEY SOUND TOGETHER!?  I'm blown away and thoroughly impressed with this one.  I've already clicked "save to favorites" on SoundCloud and would love to find a 320 of this.  Keep your ears posted for more "Rootstep" from the UK dj!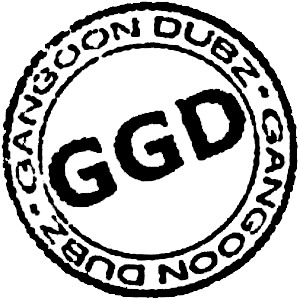 Here is a new and incredibly hot track from Hizzle Guy, one of the seven members of GangGoon Dubz from Brighton, England.   This track falls under the EXTRA TOUGH HEAVYWEIGHT DUB folder on my hard drive.  The original Fused flows very nice with its repeatative wobbles and is probably a little better for grandma's ears than the Fused VIP, which is meant to destroy speakers.  Listen to them both, you will definitely have one of them on repeat in no time.
VIP