Category Archives:
Ganjaology
Here's a free release from the main man skream! What a great picture right?
Download it here for free without the guilt of illegally downloading it!!
New sounds from the Swedish bass lord, Liquid Stranger!
I'm so glad to post that the amazing electronic producer is back to his roots. I talked to him briefly in orlando after his show at Bliss Ultra Lounge about a year ago and we got to talking about the heavy stuff he had been producing versus the deeper side of things that he first started out with.  He explained how he loved all of the heavy Dubstep/DnB however  his "true passion" lied within the deep, reggae infused music. It seems that he's making that move back now.
This ambient slow groove reminds me of his stuff off of Intergalactic Slapstick except slowed down quite a bit. This guy's production is so full. He truly paints a picture with all of the rainforest like noise, meanwhile having an awesome song on top of it. Check the new Liquid stranger titled "Sorb", it'll have you in a nice chilled state. Massive ups to Liquid Stranger as always!
Go and grab the track or even the whole interchill compilation here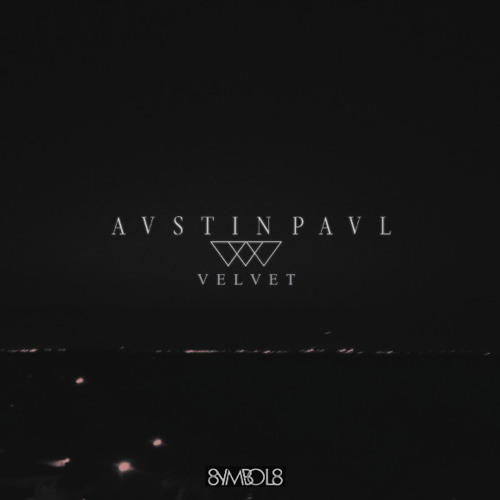 Twenty year old Austin Paul of Miami, FL is sure to catch some fame for this release. With a fresh sounding neo-soul vibe to boot, Velvet is just that – smooth… and velvety. Paul was featured on a number of tracks on Kastle's debut album, which was released just last week with Symbols Records. I would recommend it.
Sit back and let the velvety sounds of Austin Paul wash over you. Bless.