Author Archives: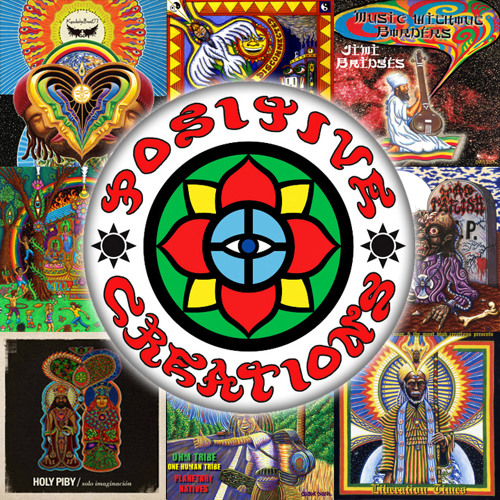 We've all seen his art. Many of us even know him by name. For the first time, the legendary artist and king of color Chris Dyer has put his hand in the musical ring to bring us a collection of tunes to lift our spirits. Featuring music selected by the man himself, this collection of sounds is sure to inspire creative expression. Each tune has been hand picked for its relation to the positive creative aspects offered to us here on this lovely planet.
Listen with your heart and let these tunes fill you with wonder and enjoyment. We are each here to serve a specific individual purpose, which will further serve in the necessary work of the collective. Let this music help you to find your own way. Get the download below!
One love.
Really been vibin' this video. The track is taken from a collection of remixes of Bonobo's recent album Black Sands. Machinedrum spins magic with the edit, while illustrator Anthony Shepard feeds our minds with incredible visuals. Bless…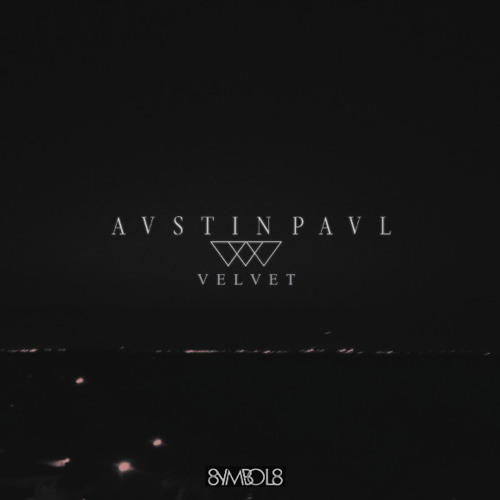 Twenty year old Austin Paul of Miami, FL is sure to catch some fame for this release. With a fresh sounding neo-soul vibe to boot, Velvet is just that – smooth… and velvety. Paul was featured on a number of tracks on Kastle's debut album, which was released just last week with Symbols Records. I would recommend it.
Sit back and let the velvety sounds of Austin Paul wash over you. Bless.