Jakes – Somebody Say (Feat. Sgt. Pokes)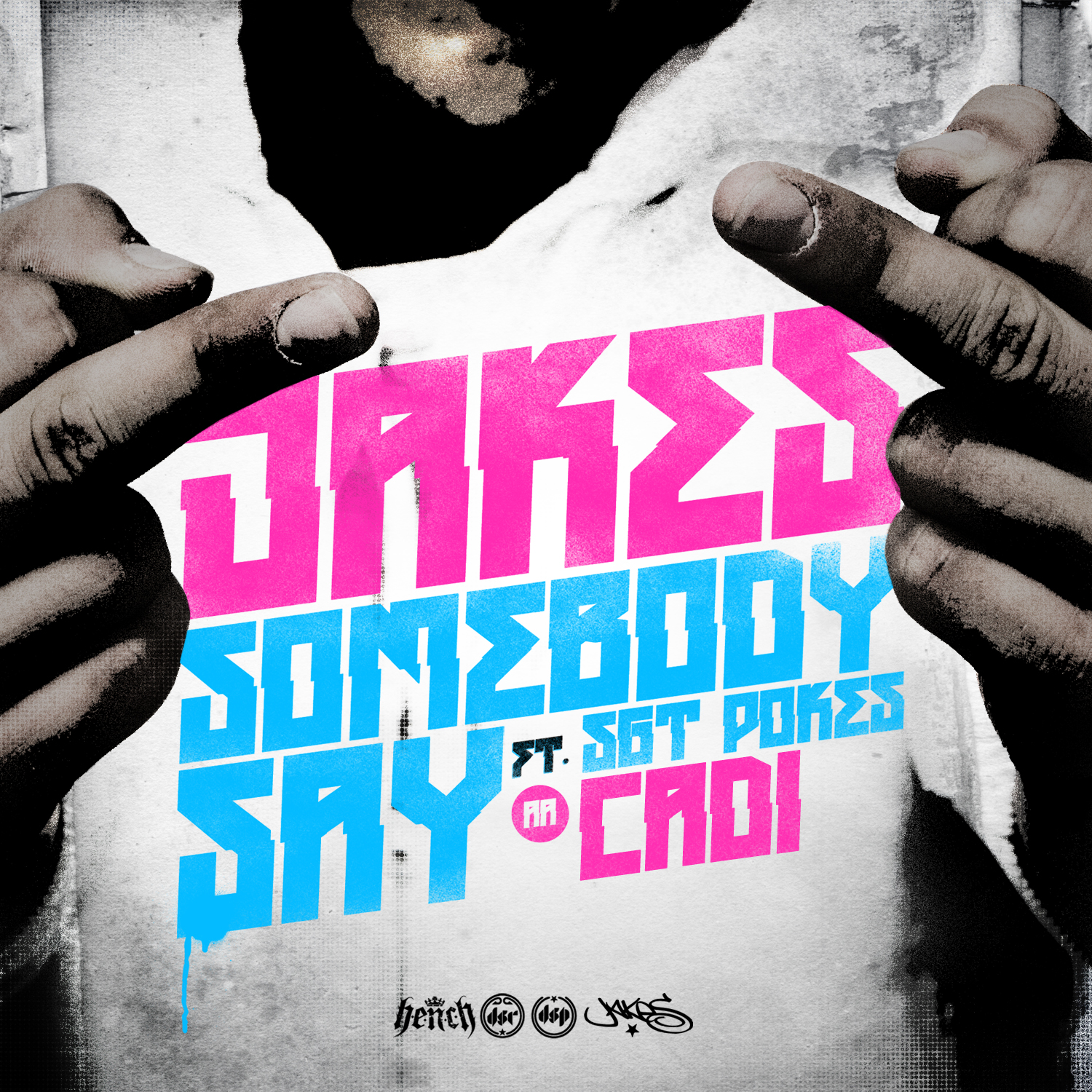 Jakes is back at it! This tune is absolutely massive.  What else would you expect from the head of Hench though? No need for anymore words, tune in.
Posted on October 23, 2012, in Music and tagged Bass, dubstep, Fuck Off, Hench, Jakes, not dead, SGT POKES, Somebody Say, UK. Bookmark the permalink. Leave a Comment.