Supreme & Chewie – Snaggletooth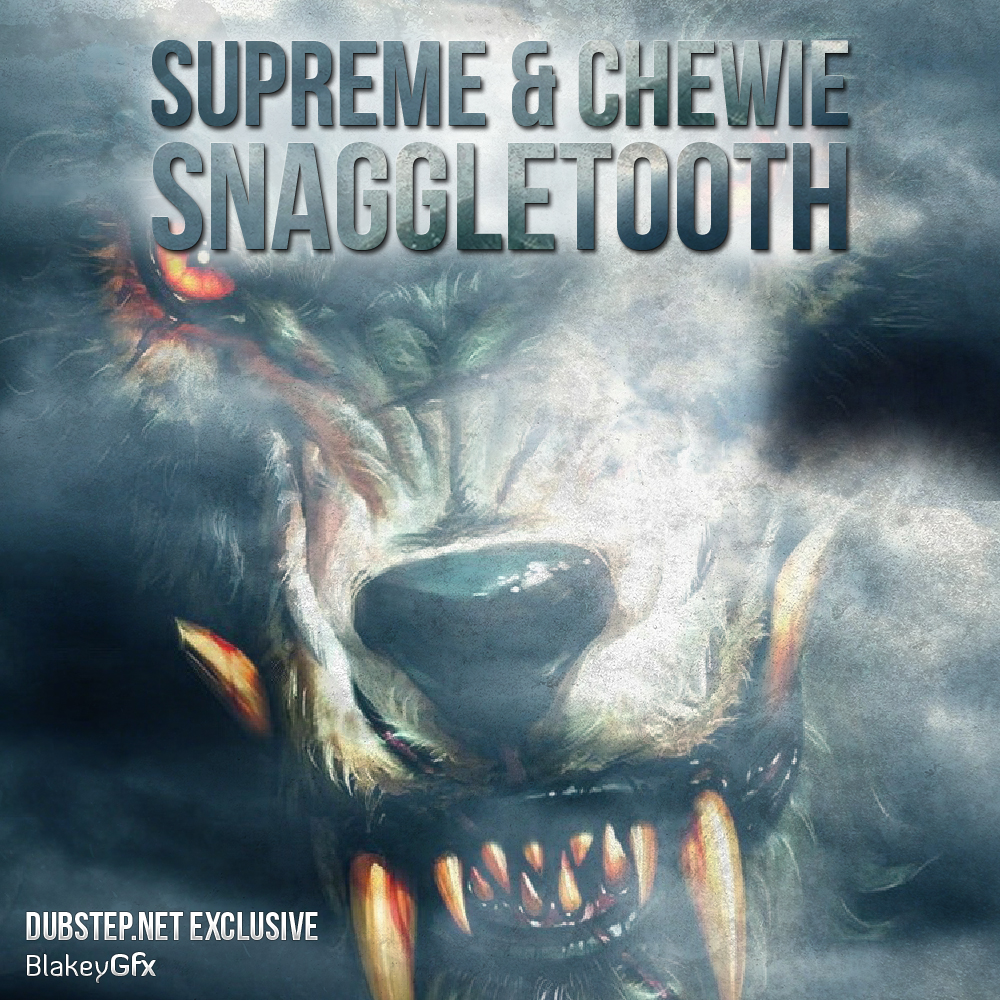 This track Snaggletooth was up on Ganjaology a few months ago before the song was released.  Now it's available exclusively through Dubstep.net for free! This tracks an absolute banger.  It's rubbery, wobbly, crunchy, and downright dirty.  Enjoy!
Posted on September 24, 2012, in Music and tagged blakey GFX, Chewie, crunchy, dark, Dirty, dubstep.net, free download, rubbery, Snaggletooth, Supreme, wobbly, wolf. Bookmark the permalink. Leave a Comment.