Dynamic – Up in my World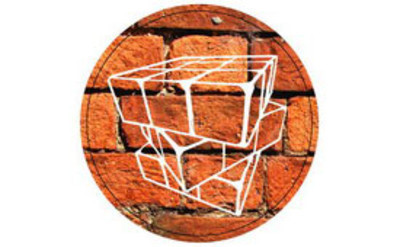 Here is to another beat stuck on repeat.  If you love those rapid hat hits, ambient bass, or funk spliced jungle-jazz then heres the sound for your ears.  Dynamic   establishes this one with liquifying dnb, pouring the foundation for a vocal sample so timeless and nostalgic it dances in and out with the smoothest of class.  Recently released under the worldwide label, Rubik Recordings, "Up in my World" is a must for any aural adventure.  Let the music set your free.
Posted on July 26, 2012, in Ganjaology, Music and tagged Ambient, Breaks, Chillout, Deep, Dynamic, Electronic, Experimental, funk, Future, Garage, Jazz Fusion, Jungle, Liquid DnB, Rubik Recs, Seeing Sounds, Soul, Team Pastiche, Up in my World, Uptempo. Bookmark the permalink. Leave a Comment.