Kanye West – Mercy (RL Grime & Salva Remix)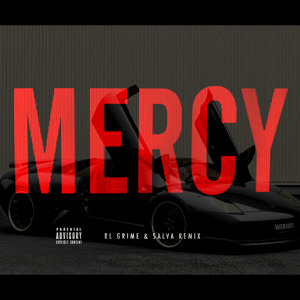 Have mercy on our souls. This remix could cause chaos. Salva of LA and RL Grime of NY have teamed up to bring us a terribly exciting remix of Kanye's most recent global banger, Mercy. Fast flowing synths perfectly placed between crispy claps and signing hi-hats  create aN elegant structure for this seductive selection. Enjoy!
And if you're in our zone around July 27th, don't miss Salva vs. Machinedrum with Cedaa, brought to you by none other than Seattle's finest bass promotors – BASSDROP!