Daily Archives:
July 6, 2012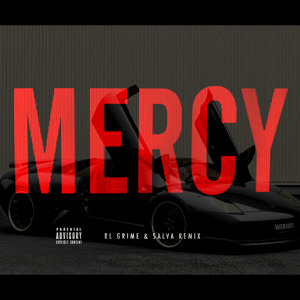 Have mercy on our souls. This remix could cause chaos. Salva of LA and RL Grime of NY have teamed up to bring us a terribly exciting remix of Kanye's most recent global banger, Mercy. Fast flowing synths perfectly placed between crispy claps and signing hi-hats  create aN elegant structure for this seductive selection. Enjoy!
And if you're in our zone around July 27th, don't miss Salva vs. Machinedrum with Cedaa, brought to you by none other than Seattle's finest bass promotors – BASSDROP!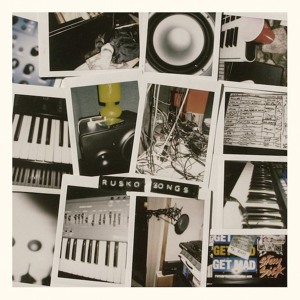 I never really gave Rusko's latest album, Songs, a full listen until a couple days ago.  That was my mistake. On his latest work of art were these two tracks Skanker and Roll Da Beats,  which I could have been listening to for a while now had a jumped on listening to this album earlier.  These tracks brings back some real good memories of my first encounters with dubstep…there are some serious vibes with these two.  Rusko has still got it.  Show some respect for the OG and peep these tunes!