Daily Archives:
June 14, 2012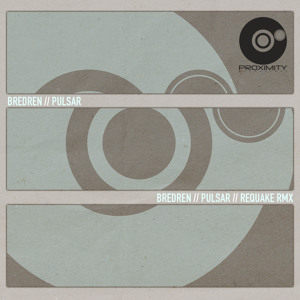 Inside this alive universe, beams of pulsars like Bredren's, utilizes its heavy forces shoot ing through your soundscapes atmosphere. Engineered by the brilliant combo of one half Requake the other a member from Orphans, plugs heavy bass inside the layers of sequenced percussion.  The deeper heavy hits perfectly complements the light taps of rawed percussion but coexists in the same gravitational pull that will leave you in a state of bass hypnotism.  Keep your hungry ears peeled for more from these brilliant minds.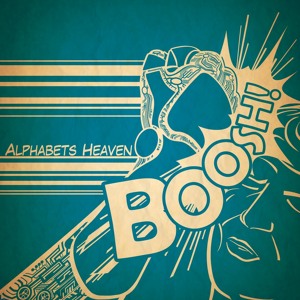 I love the name of this EP. A friend of mine has the word BOOSH tattooed on the inside of her lip, and until now she's the only one I really know to use the word. It's not surprising that Brighton based producer Alphabets Heaven is coming with some rare words to describe the rare sounds on the this expressive EP, released just last month with King Deluxe.  Organic and original, the EP is a mind bender. Enjoy!
This short film from King Deluxe fits nicely with the blossoming frequencies manifested in the music of Alphabets Heaven.
Grab the full EP here.