Daily Archives:
June 10, 2012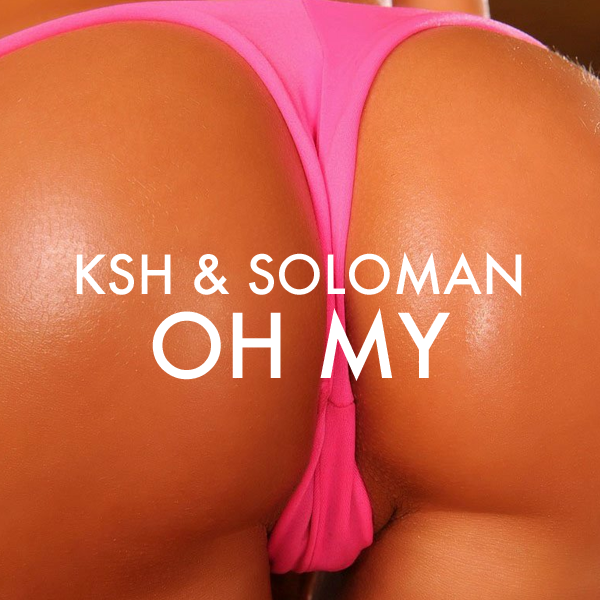 Okay so, picture Soloman's scratchy dark bass synths and KSH's vocoder/vocal sample tweaks and just smash them together with a bangin' beat and some beautiful synth work and you've got this AWESOME collab. They went all out on this one, this is without a doubt in my mind some of the most original work I've heard in quite a while. It is a very progressive tune which is something to be cherished with this style of bass music.
big up KSH and big up Soloman
Huge things comin' from this Bolivian based Drum & Bass/Jungle producer! I've gone through a bunch of his mixes up on his soundcloud and I seriously can't get enough of em'. Each mix has such a good flow to it, and it really demonstrates the versatility of Te Wa as a DJ. He always brings different sounds into the mix that are always really unique and off the beaten path of popular Drum & Bass. His song selection might not always be the most popular stuff, and it won't come as a surprise if you don't know every song, but each tune is perfectly selected and molded into the mixes flawlessly. Check a couple of his mixes below and hit up his soundcloud right here!