Suspect & Mr. Boogie – Stinking Mug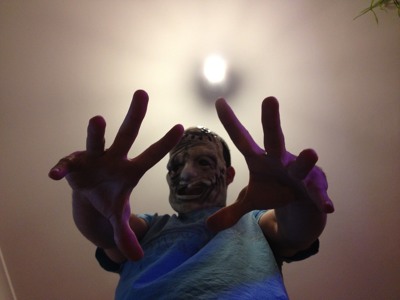 Yet another fresh crisp tune from across the pond, what else is new? Some serious sound design in this riddem, lovin' absolutely every synth in this peice very gutteral and drenched in verb, gives it such a nasty deep feel and I'm digging the hell out of it. The ambience really gives the tune space making it sound other worldly. Excellent work on this one keep an eye on these two. Also, the sample is just awesome.
CHEAP LOUSY DIRTY STINKIN' MUG
Posted on May 25, 2012, in Music and tagged Bass, Bassclash, Deep, Dope, Dub star, Ganja, Heavy, Mr. boogie, Music, Suspect, Verb. Bookmark the permalink. Leave a comment.