Daily Archives:
April 13, 2012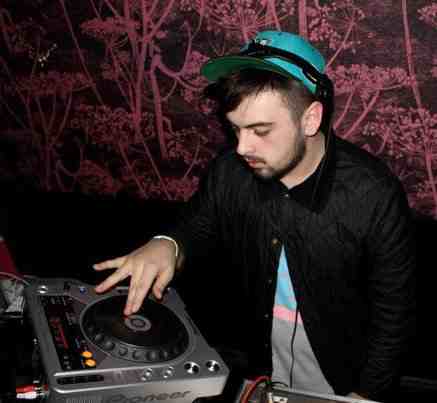 Here's some weight for the bass head's crate.  Getting down on some heavy compiling for Acute Promotions Agency, Benton slays his musical catch through mixing in talent of Kryptic Minds, Sleeper, Biome, and Thelem. Damn!  That's only to name a few of those contributing to the sounds of every depth of treble and hardcore bass.  Anyways if your ears are at all picky like mine you will keep this beat on repeat.  I dare you to download this one and drowned in the pool of buzzing LX One shocks & quaking bass shakes from the beast of Benton himself.  Enjoy the rudeboy frequency!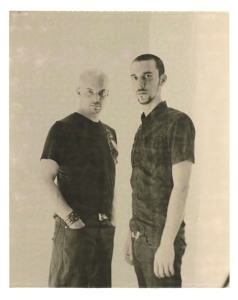 Take a moment out of your early morning to slip into a relaxing mediation session led by none other than Canada's own, Daega Sound, with their new, all original, Futureproofing mix.  The level of chill these guys reach while keeping their music on the deep dark side truly amazes me.  With sub lines you feel in the middle of your gut, sporadic melodies that allow you to drift in and out of your consciousness, and complex drum patterns that sure don't lack a kick, I just don't see what is not to love.  2012 is proving to be quite a year for these fellas.  Stay tuned for more.
And seriously…try a 28 minute stretching session with this mix. You won't regret it.