Daily Archives:
February 27, 2012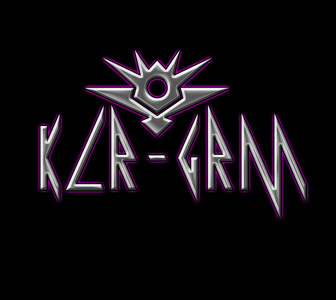 Such a clean, well-crafted production coming from Birmingham's KLRGRM, this producer has MANY anthems under his belt and i highly recommend getting to know what he's about. The second I heard this tune I had share it,  that sludgy synth KLRGRM is known for and those skull cracking beats are bound to make anybody with in listening distance start bobbing their head. 2012 is KLRGRM's year.
Straight vibes coming from Ganjaology's own Man-Amen with his Broken Mickey Heart Mix. This is one hour of non-stop love, bass, and positivity. I popped this in my system last night and as soon as the smooth pad-filled 16 bars of D Minds banger "Ugly" blessed my ears, I was hooked.  The mix speaks for itself. Big up to the professor himself, Man-Amen.
Tracklist:
Ugly – D*Minds
Broken Heart – TRG
DZ & Kozee – Turnin' Me
Dog Money (Lovemix) – Asbo (Loefah & SGT Pokes)
Shallow – 16 Bit
Underwater City – TZR & Press
Love Don't Come Easily – Skream
Sunday Morning Dub – Ripple
No Sunshine – Distance
Take Me Back – The Widdler
Sidetrak – Boxcutter
Crystal Film (Close Remix) – Little Dragon
Subconscious – Jogo
Reminissin' – Geiom (Featuring Marita)
Strawberry Kiss – Orien
Gorilla March – Grimelock feat Alchemyst
Sirens – V.I.V.E.K
Red Sand – Jack Sparrow
Evolution – Benga
Otherside Remix (Earth Is My Spaceship) – Boxcutter
2012 – Pinch & Emika
Spread Love – V.I.V.E.K
It's been 7 years since my first encounter with the beautiful country we know as Costa Rica.  Today marks the day of my third visit to the country.  Costa Rica has blessed me with more than just a love for traveling and gallo pinto.  It has blessed me with knowledge of how to stay positive, stay surrounded with positive energy, and most importantly, it has blessed me with the knowledge of this classic tune, Papi Chulo, by Lorna.  HUGE SHOUT OUT TO MR.INDUBITABLY and MAN AMEN.