Daily Archives:
February 13, 2012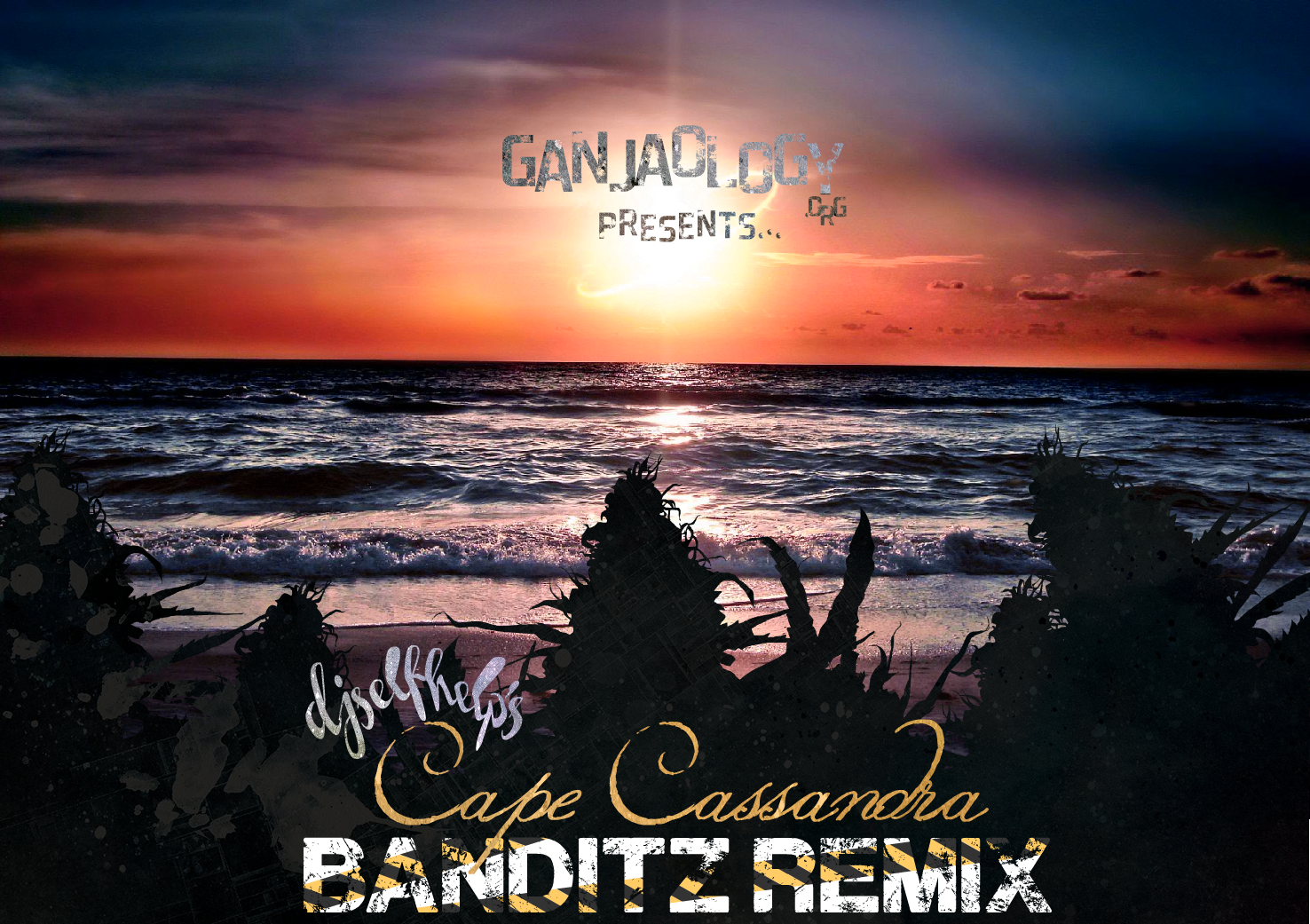 Banditz are on a roll this year!  With inspiration drawn from just about every aspect of life, Dozur and J Hanna have brought another beautifully crafted piece of art for your ears.  This time, it's a remix they have done for Cleveland's genre-limitless beat master, Self Help.  The remix is crisp, fresh, a little faster than the original, and really leaves you feeling the energy put into this tune.   Check it out!  While you're taking in our small sample of the song, please enjoy the visual art of what  Cape Cassandra looks like (sunset hours)!  Our homie, Big Blunt, of Thumbnugget put the image together for us.  Big ups to everyone involved with this project! 
SHARE THE MUSIC LOVE!!
…and here is the Cape Cassandra original…
Get your feet moving!
More from Banditz and Self Help coming soon…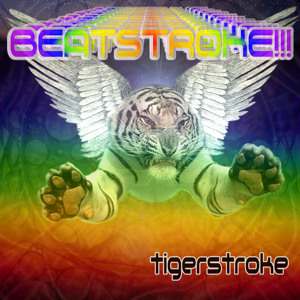 This track is absolutely incredible!! I'm not sure where to start praising this three way mash up…do the vocals lead the song?  Are the wobbles what really capture you?  Is it the well known and deep emotion pulled from the lyrics of Nancy Sinatra's voice? Beatstroke killed it. Big ups from Ganjaology! No matter what style of dubstep you prefer, this will catch your attention. Have a listen for Yourself.  Did I mention I love flying tigers?