Monthly Archives:
February 2012
Bliss, also known as Antonio Bliss, of Chicago, Illinois, is bringing some ghetto heavy bass to the midwest dubstep scene with this track.  Upon first hearing the track I couldn't quite imagine what selection of sounds he had in mind for the listeners of this tune, Cross Over, but my ignorance was soon turned to pure knowledge of how to make subs properly function.  This one is DEEP. I look forward to hearing what Bliss has in store for dubstep in 2012.  LISTEN!
These guys are sick. I first heard them about six months ago when Dream tweeted about their free EP that they had released. Their track "Defate" first introduced me to their signature heavy sound. Then while watching an episode of Get Darker TV I watched them spin a very energetic, fun, heavy set and I was instantly hooked. Their track "Bad Habbit" is set to release of off Benga's new label cleverly named Benga Beats, and its a big one. Bad Habbit has been smashing dance floors and and booming over the english radio, now it's ready to bless the public! Check out this tune:
http://soundcloud.com/taiki-nulight-uk/skream-and-benga-radio-1-9-09
go grab their new EP on subway:
http://www.subwaymusic.nl/portfolio/taiki-nulight-coming-up-ep/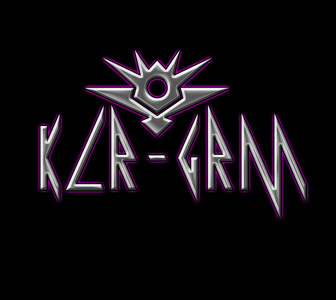 Such a clean, well-crafted production coming from Birmingham's KLRGRM, this producer has MANY anthems under his belt and i highly recommend getting to know what he's about. The second I heard this tune I had share it,  that sludgy synth KLRGRM is known for and those skull cracking beats are bound to make anybody with in listening distance start bobbing their head. 2012 is KLRGRM's year.